Blue Lobster is a software engineering company focused on providing cutting-edge digital solutions for environmental projects. Our expertise in digital twins, webGIS, and data infrastructures allows us to develop powerful tools that enable businesses, government agencies, and NGOs to make informed decisions and achieve their sustainability goals.
We take a collaborative approach to every project, working closely with our clients and partners to understand their unique needs and challenges. Whether you're looking to develop a custom application, deploy one of ours with your data, implement a new data infrastructure, or improve your existing software systems, we're here to help.
Our services include:
Custom software development: We build custom software applications tailored to your business needs, using the latest technologies and best practices to ensure a seamless user experience and reliable performance.

WebGIS services:  Enabling visualisation and analysis of geospatial data using web-based platforms. Our webGIS solutions are customisable and scalable, allowing you to easily integrate them into your existing systems.

Digital Twins: We provide highly interactive digital twins. These are virtual replicas of physical objects, systems, environments and processes that allow for real-time monitoring, analysis, and optimisation.

Data analysis and visualisation: We help you make sense of your data with powerful analysis and visualisation tools, providing insights that enable you to make informed decisions and drive business success.

Web development: We create responsive, user-friendly websites and applications  that drive engagement and conversions, using the latest front-end and back-end technologies.

Cloud computing: We help you migrate your applications and data to the cloud, providing scalable and secure solutions that reduce costs and increase flexibility.

DevOps and automation: We help you streamline your development processes and improve your infrastructure with automated workflows and continuous integration and deployment.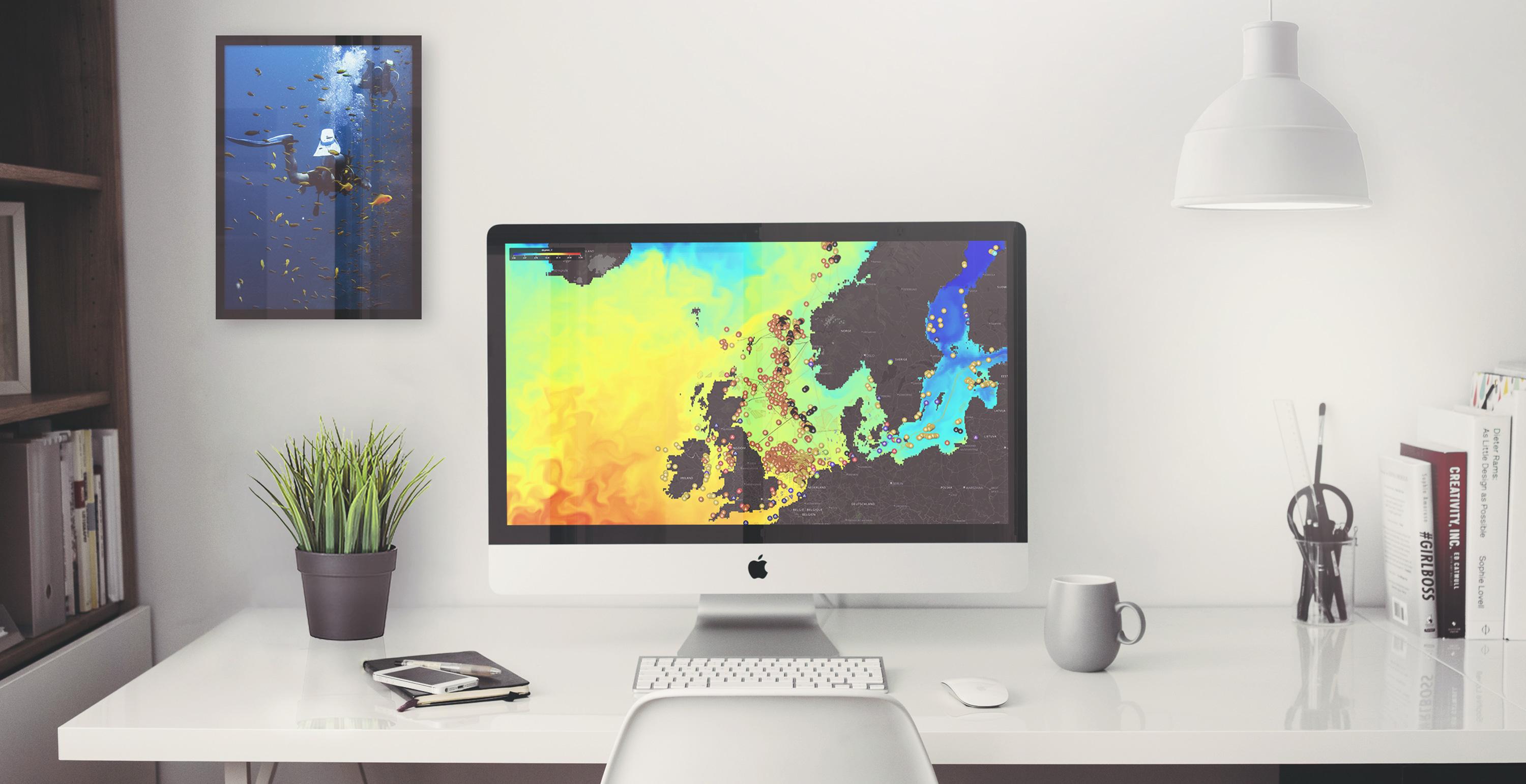 At our core, we believe that our work should be a catalyst for growth and success, tailored to meet sustainability objectives. Our approach to software architecture and development is rooted in simplicity and cost-effectiveness. We strive to eliminate unnecessary complexity and prioritise clear, methodical processes that make the work enjoyable for everyone involved.
Our team is dedicated to collaborating with you, removing any obstacles and refining ideas to achieve excellence. We leverage best-in-class technologies to deliver exceptional results, drawing on our vast experience with a wide range of technologies.
With a team of talented professionals, including project managers, developers, scientists, UI/UX designers, network engineers, and product managers, we have the skills and expertise to guide you through every step of the development and deployment process.